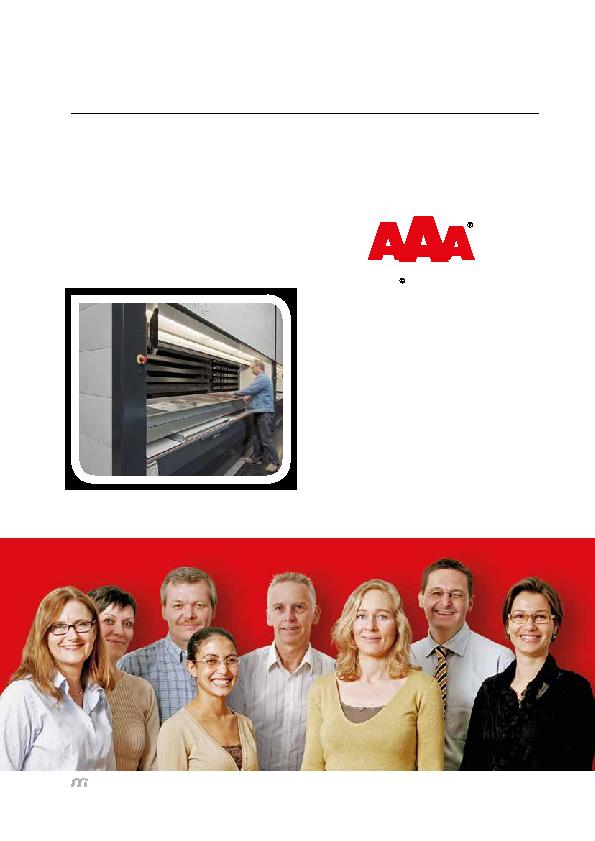 Discretion
We always secure a high degree of discretion . Do you have
additional requirements such as hand-picking the staff
handling your applications or separating your production
physically? Talk to us ­ we have done it before .
Our Qualified Staff
Needless to say, we put all our efforts into servicing you
with a qualified staff . A typical Mikkelsen employee has
worked with Mikkelsen for a number of years and is both
qualified and specialized in his/her particular area . We
keep our staff for a long time and are proud that they stay
with us for long thus ensuring a high level of experience
and qualification .
Logistics
Do you need us to deliver a total package solution? And
what about keeping your products in stock so that you no
longer have to spend time handling parts and packages?
At Mikkelsen you can have your own buffer stock and save
transportation and stocking costs . And if you prefer, we
can pack your products in your own boxes and send them
to your customers with your invoices as if your products
came directly from you . Easy and cost saving .
... as an Addition
Credit Check
We at Mikkelsen have always taken great pride in having
solid balances and being in the black . Therefore we have
been AAA-rated since 2009 . After all, we believe that confi-
dence is earned .
Highest creditworthiness
Mikkelsen Electronics A/S
Today the Mikkelsen team counts over 65 qualified staff members