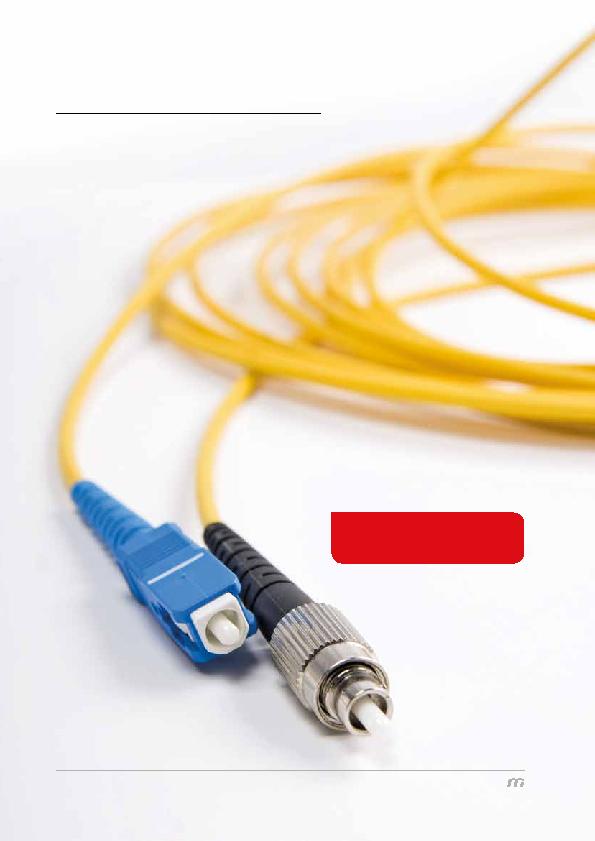 Fiber Optics
- Single Mode and Multi Mode
Do you need a second opinion on your
application? Use our testing facilities .
Whether you need single mode or multi mode fiber optics,
simplex, duplex or breakout Mikkelsen can deliver exactly
the solution of your choice . We produce fiber optics within
all spans of sophistication ­ from simple fiber optics to
more complicated fiber optics where you need advanced
testing equipment . And no quantity is too small or too big
for us .
Mikkelsen Electronics A/S