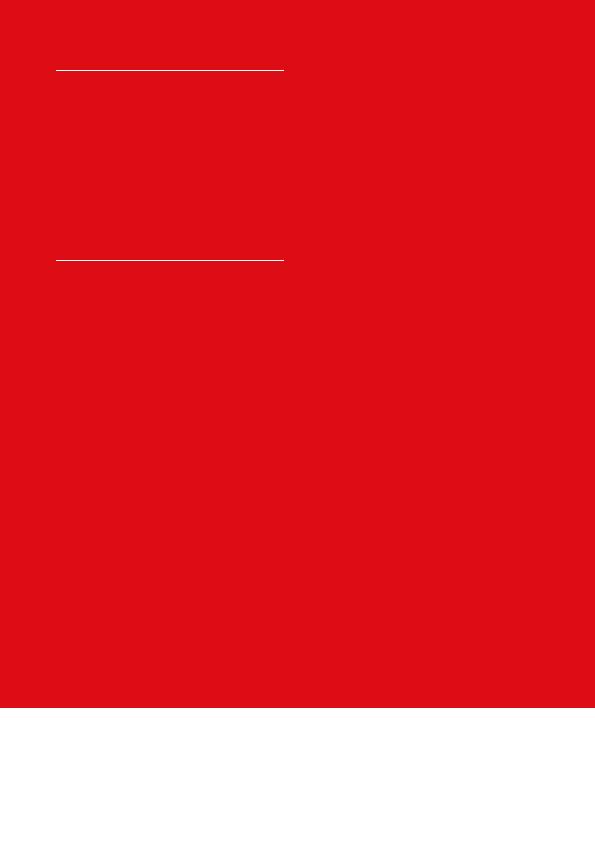 Mikkelsen Electronics has been in the
electronic industry for more than 40
years. By always being curious we have
been able to adapt to the changes in this
fast moving industry. We are not afraid
of learning more or giving that little bit
extra to serve our customers. We take
great pride in cooperating with you in
order to find the best solution to your
application.
Head office:
Mikkelsen Electronics A/S
Havremarken 3 - 5
Postboks 90
DK-3520 Farum
T +45 4434 0300
F +45 4434 0310
www.mi-ec.com
info@mi-ec.com
Nordic office:
Mikkelsen Electronics A/S
Box 12135
S-102 24 Stockholm
T +46 8501 50 760
F +46 8501 50 765
www.mi-ec.com
info@mi-ec.com